The Iberseries & Platino Industria Press Office is the reference source for all communication professionals and specialised media in the film and audiovisual sector.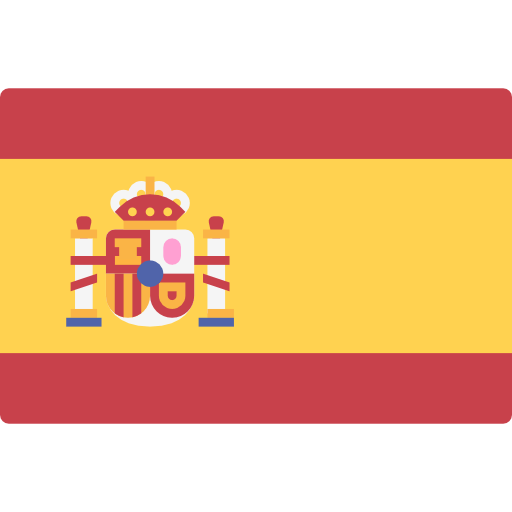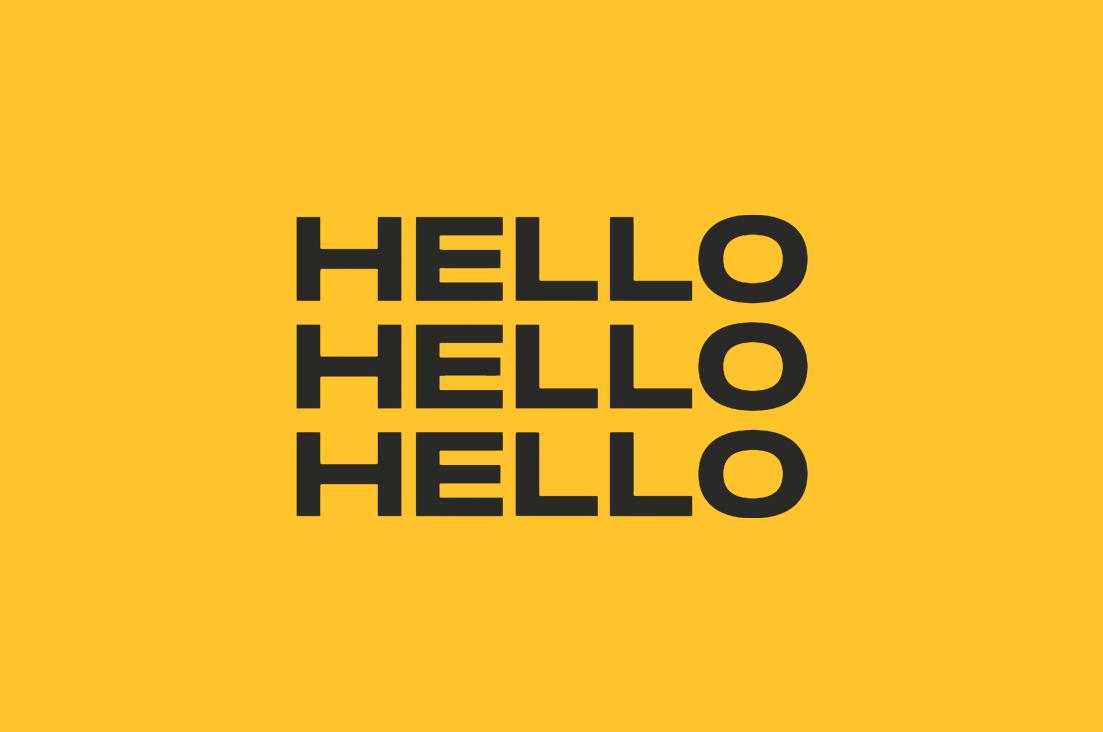 Zenit Comunicación
+34 91 559 91 88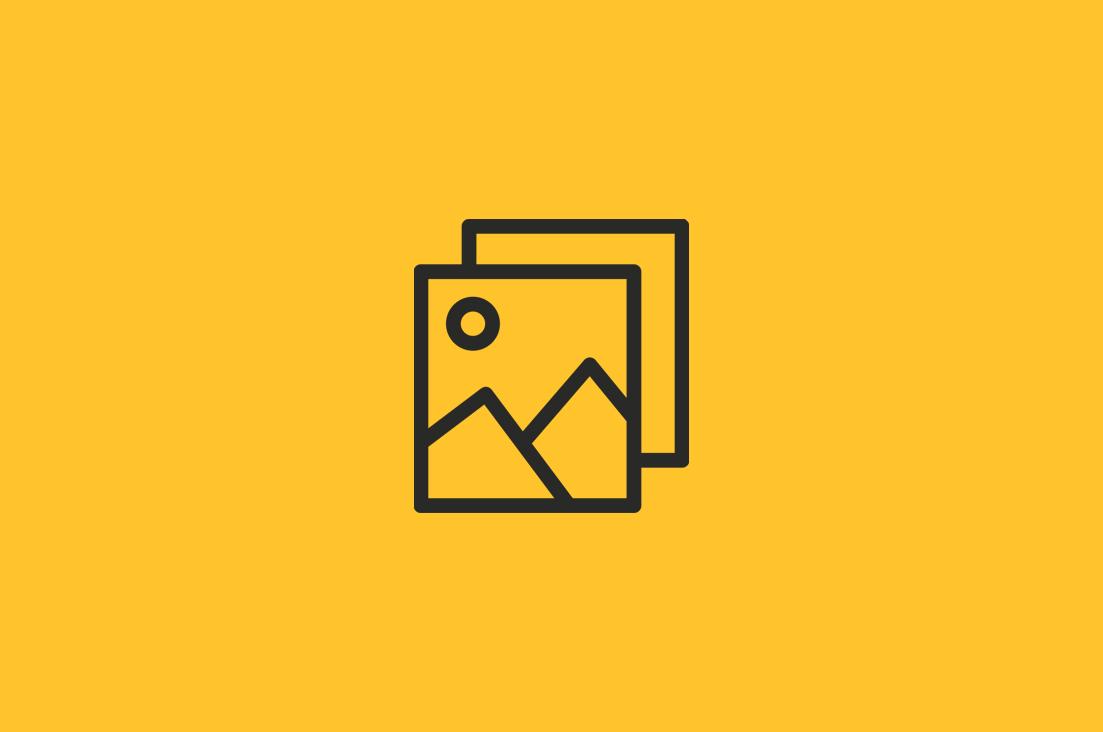 The images of Iberseries & Platinum Industry 2023 are available to journalists, who may use them for editorial purposes for their publications.
Commercial use of the photographic material (for advertising and other commercial uses) by third parties is strictly prohibited.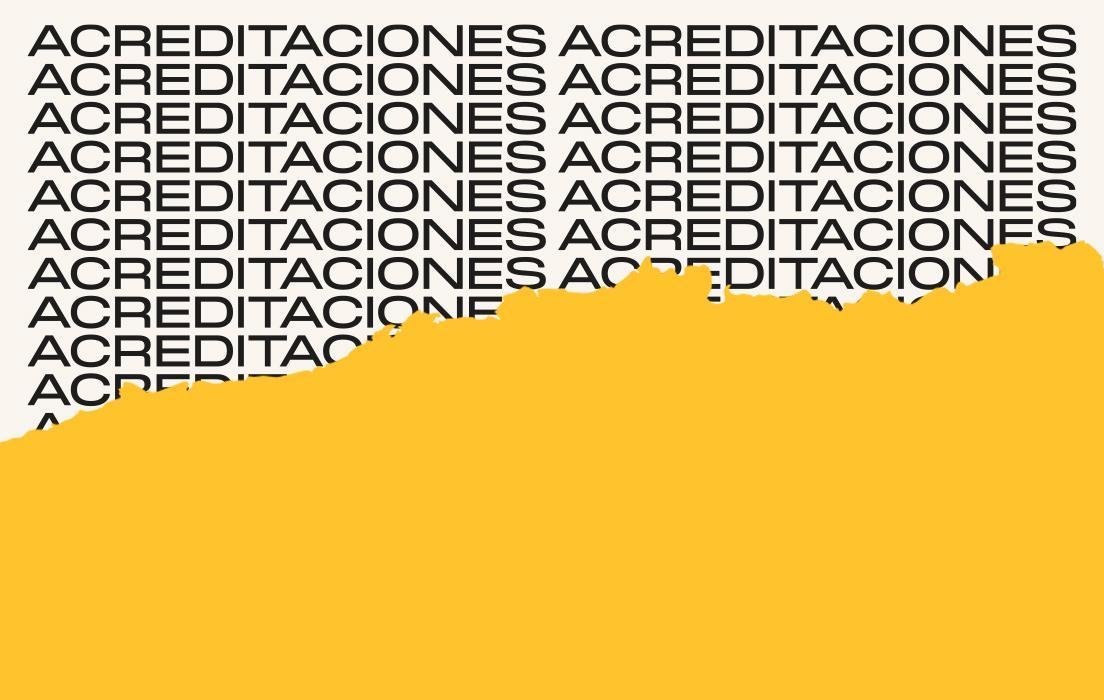 Press accreditations (print, graphic, radio, TV, agencies and online media) for the third edition of Iberseries & Platino Industria, reserved for journalists and information operators, are now open.
Accreditation can be done online until 6 October 2023.
Download the press releases of the Iberseries & Platino Industria 2023 activities.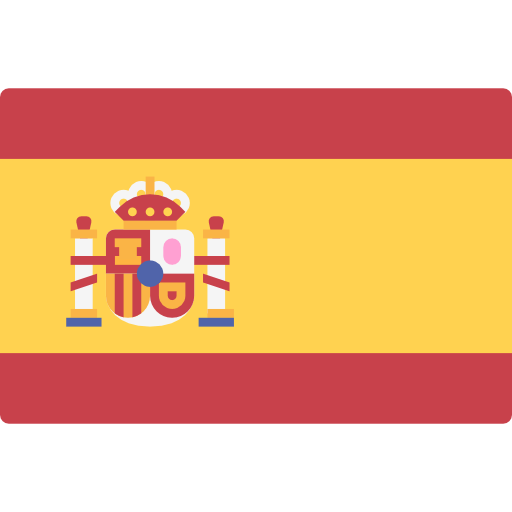 26/09/2023 Nine Projects Selected to Participate in the Third Edition of the Iberseries & Platino Industria Showrunners Workshop
19/09/2023 Conferences Programme 2023
08/09/2023 Iberscreenings 2023 Programming
30/08/2023 149 projects from 17 countries will participate in the Iberseries & Platino Industria Pitch for Platforms and Producers sessions
10/07/2023 Iberseries & Platino Industria announces the companies selected to participate in the Series & Feature Film Co-Production and Financing Forum
22/06/2023  Over 700 professionals from 30 countries have now confirmed their attendance at Iberseries & Platino Industria 
08/06/2023 Registrations open to participate in its Training Workshops and a new Pitch session with Secuoya Studios Stories